Bronze Editions
click on this link for the Bronze Catalogue
Limited Edition Bronzes.
Perryn's Limited Edition Sculptures are intuitive and yet iconic. Whether animal or human, she has a connection to the essence iof the subject matter
Each bronze sculpture is sand cast from the original carving into solid bronze in a foundry. It comes to me rough she fettles it, (removing excess metal and fining detail) and then patination using fire and chemicals, which in itself is like alchemy. No two turn out exactly the same. This is a highly intuitive process the colour depends upon how much heat and how damp the weather is and knowing when to stop. They are then polished and sealed. They come with a certificate of origin for provenance. They will last for generations.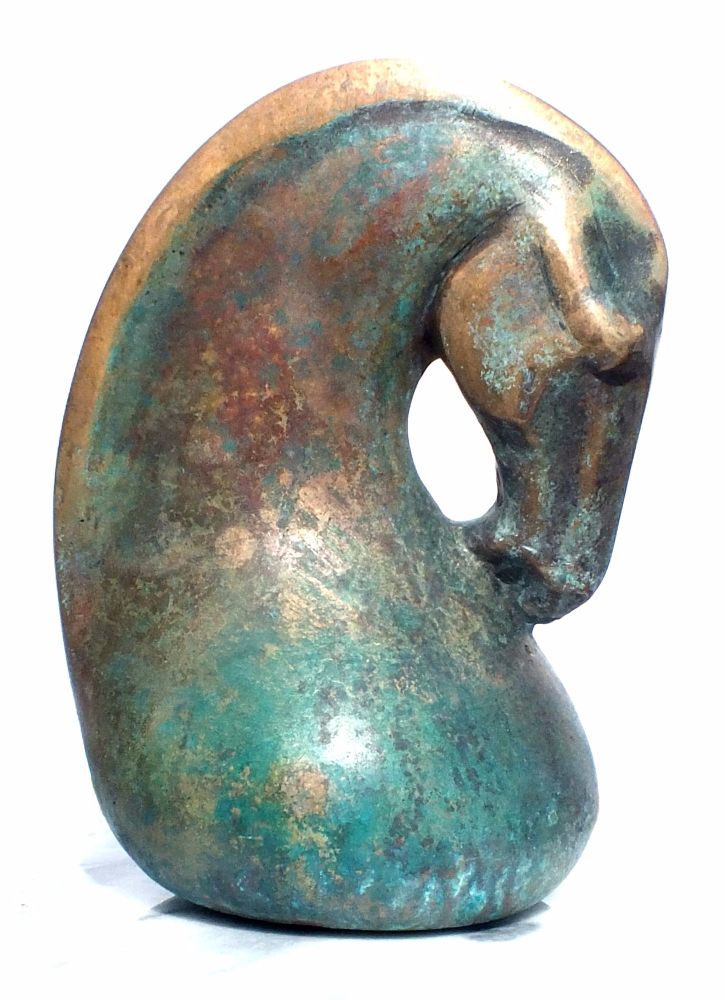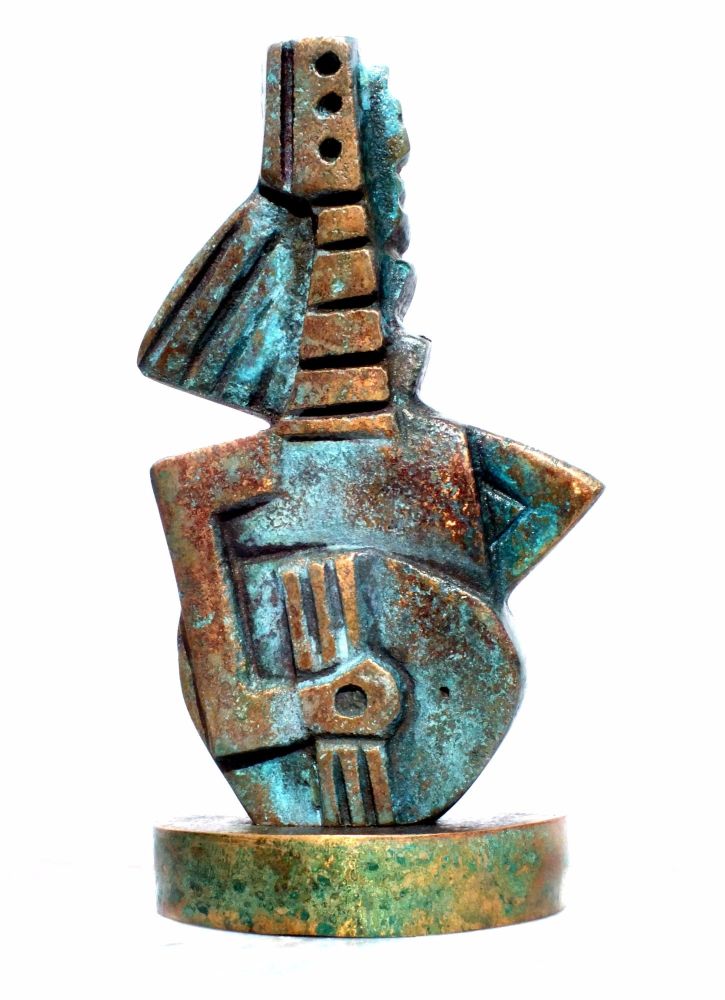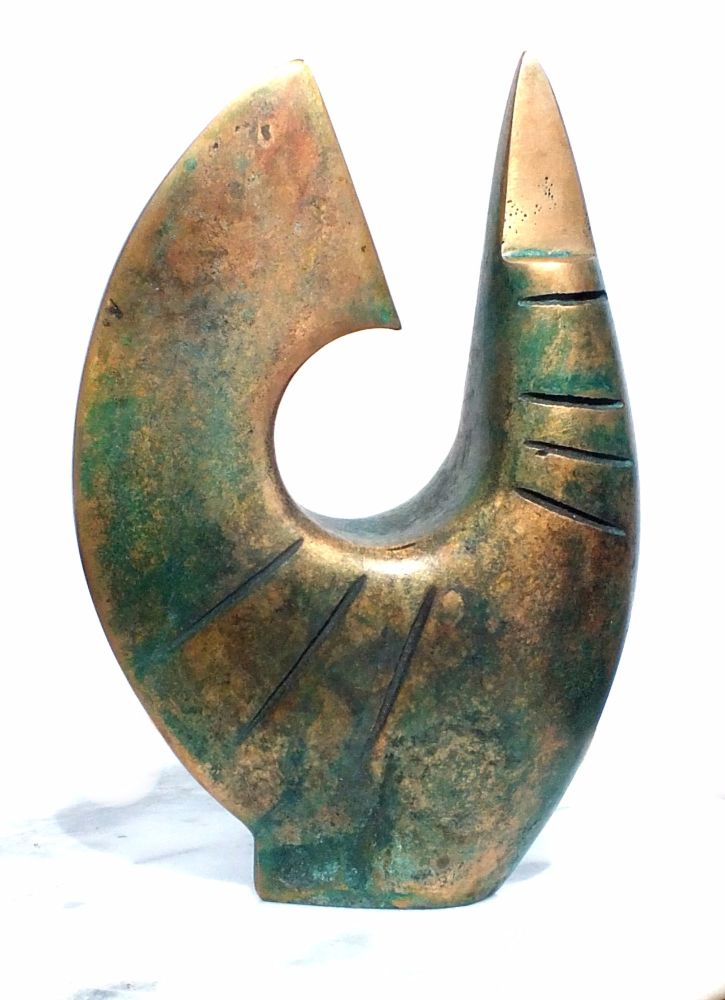 Preseli Bird Ed/9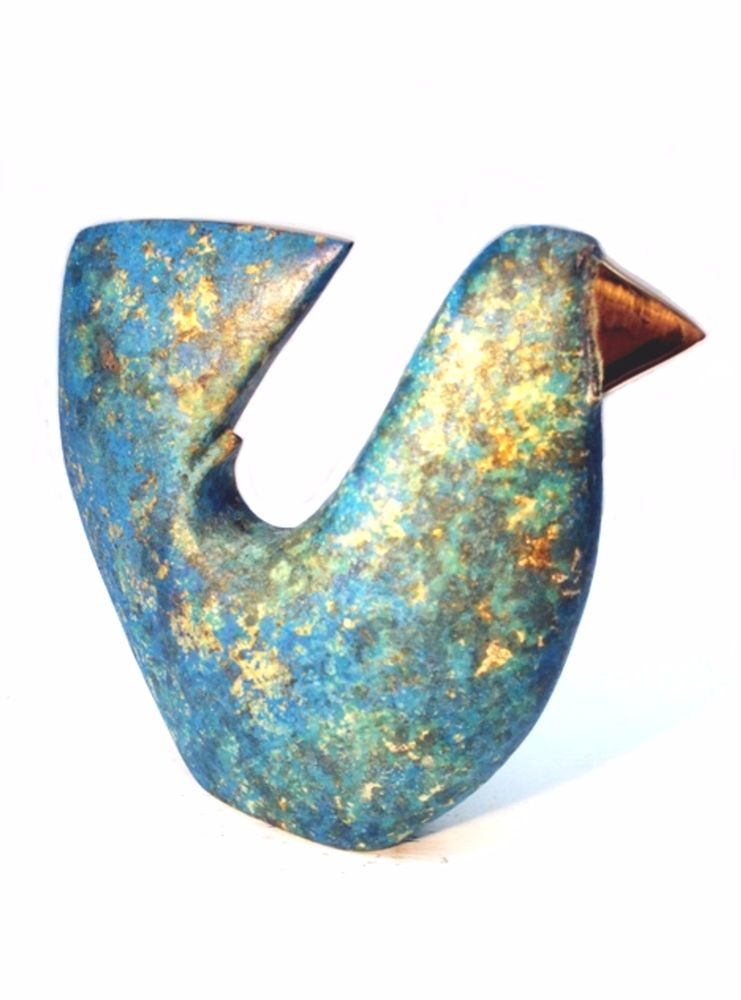 Bird from the Blue Mountains Ed/12